References
We aspire to give every customer an excellent experience. Please read what our previous customers say about our service.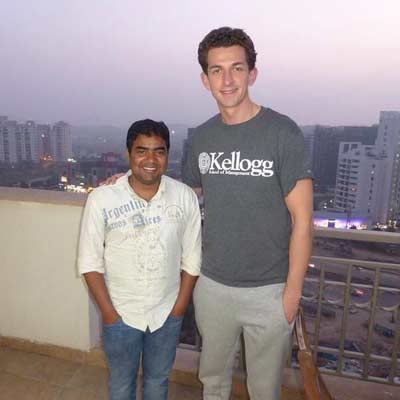 Clemens Boldt, Germany
Samshad was my permanent driver for more than a year. He is absolute reliable and took good care of my family and friends. Besides being a driver, he is also a great tourguide and organizer of administrative stuff. He knows each spot in Delhi NCR: Hotels, Offices, Railstations, Residence Complexes, Malls, Hospitals, Restaurants, Bars and Nightclubs. Also, he has done many tours to sightseeing places in North India. Samshad speaks English fluently and will make your stay in Delhi comfortable and safe!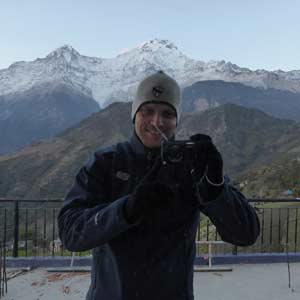 Mattias Jönegård, Sweden
I have known Samshad for almost 3 years now. I have used his services occasionally during this time and have also employed him during 2 month. If you are looking for a trustworthy driver you will not get disappointed. Samshad's biggest asset is his level of English. I have never met another driver with that level of English during my 3 years in India. He also drives carefully during the wild Delhi traffic. He has a great knowledge about the different sites in North India. When it comes to Delhi he knows it as his own backyard.
Svenja Lochmann and Andreas Kitzing, Germany
Sam was our driver in Delhi and Agra for three days. We always felt really safe in his car, and enjoyed the excellent and personal service. Thanks to his good English skills, we could easily chat and learned many interesting facts about India and the touristic sights that we visited. We would warmly recommend to book Dream Tourist Service.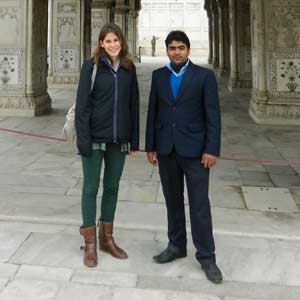 Dorothee Heymer, Germany
Having a relaxed sightseeing tour through Delhi is quite a challenge, unless you choose to do it with Samshad! He is a careful driver, a real good guide and a lovely host. He knows the story to every sight and introduced us to the basics of Indian culture. Big plus: Samshad does not do the standard shopping tour throughout which you are "encouraged" to buy souvenirs and gifts for family and friends at home. This makes him a lot different to the other drivers you may find in Delhi.
Louise Andersson, Sweden
Samshad speaks great English, drives carefully and he shares a lot of cultural information about India. I highly recommend him as a driver, he will take great care of you!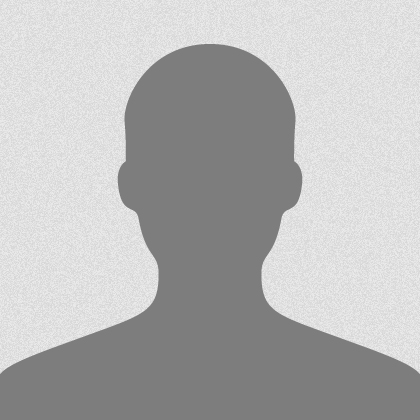 Laura Rabaközi, Germany
Samshad contributed a lot that my weekend trip to Delhi was an fantastic experience. Besides awaiting me at the airport, he took me to Agra and helped me shopping fabrics. He knew where the best stores were and always ensured safety on highest priority.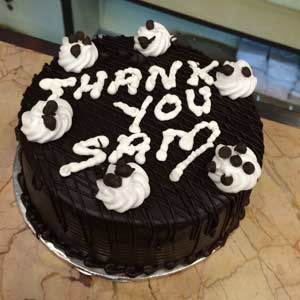 Ayca Tunc, Turkey
Sam was our driver for a weekend in Delhi and took us to one of the seven world wonders - Taj Mahal! The next day we had a city tour in Delhi and visited Akshardam temple as well as some other hot spots in Delhi. He is an excellent and clean driver, doesnt take you to unnecessary touristic spots and is very helpful.